Seeking the Real Count Dracula in Transylvania
.article-cta-top
Even more than the nefarious dictator Nicolae Ceaușescu, the world's best-known Romanian is Count Dracula, the fictional main character of Bram Stoker's 1897 novel, one of the most famous horror stories of all time. Many visitors to Romania arrive with a fascination for all things Dracula. But sorting myth from reality can be a little complicated. Stoker modeled Dracula on a real-life Wallachian prince named Vlad Basarab II, who lived from 1431 to 1476 and who was also known in Romanian as Vlad Tepes, or Vlad the Impaler. He won this hair-raising nickname in wars against the Turkish armies that threatened Wallachia, a principality that is now part of Romania, and subsequently as a ruler with a propensity for shocking cruelty and violence.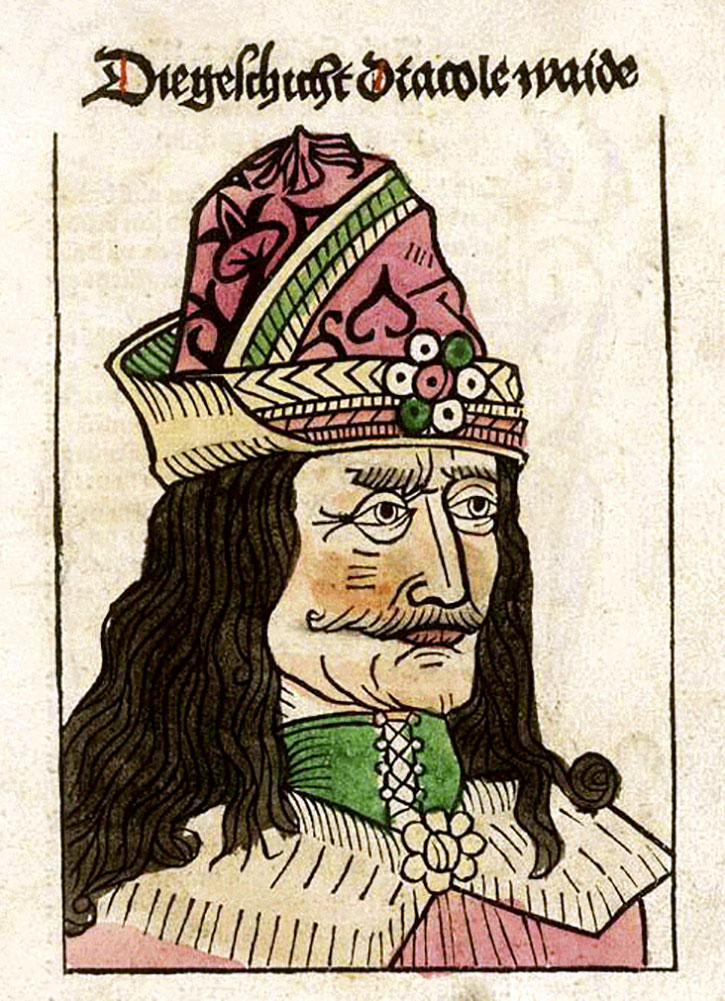 Vlad the Impaler was not a vampire, but vampires figure heavily in Romanian folklore, so Stoker's character is likely a composite of Vlad the Impaler; his father, Vlad II Dracul; and local vampire legends.
For travelers fascinated by Dracula, there are a variety of locations that can be visited. Vlad the Impaler's birthplace in the Transylvanian city of Sighișoara is today a restaurant called Casa Vlad Dracul (Strada Cositorarilor 5), but it is of little interest.
The view over the courtyard in Bran Castle in Bran - coldsnowstorm/iStock/GettyImages
More dramatic is Bran Castle, 18 miles southwest of Brașov, which styles itself as Dracula's Castle but in fact has only tenuous connections with Vlad the Impaler. Perched on a rocky crag, however, it certainly looks the part and is the former summer residence of Queen Marie of Romania, a granddaughter of Queen Victoria. And Corvin Castle, a spectacular 14th-century Gothic fortress 90 minutes west of the Transylvanian town of Sibiu, also has a Dracula connection, because Vlad the Impaler is rumored to have been imprisoned in the castle's dungeon for seven years. It is very much worth visiting.