How we find
one-of-a-kind Hideaways
Pictured: Faro Capo-Spartivento, Sardinia - Roberto Patti
For 40 years, we have traveled the globe anonymously
to discover exceptional hideaways and experiences for our members.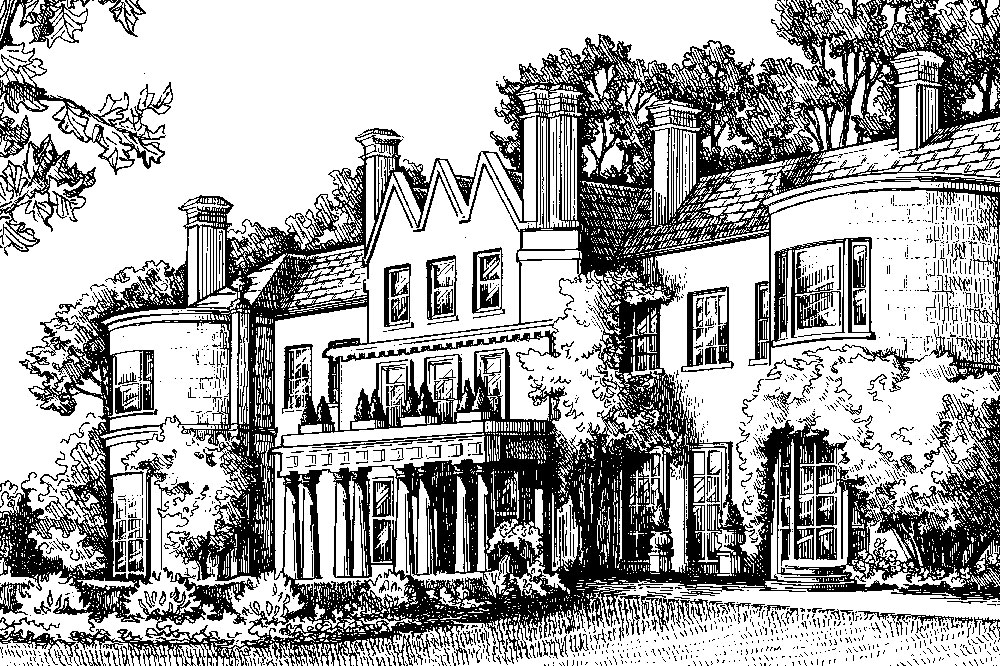 First, we curate a list of potential recommendations, in both classic and emerging destinations.
Second, we narrow the list to the top hideaways to visit over the next 12 months.
Third, we rate each by our standards of luxury.
90-100 Rating System
Each hideaway we visit — the ones that meet our standards and those that fall below — are reviewed in a series of in-depth reports on each trip.